The Next Generation Of World Class Engineering

Channel Construction has a deep understanding of the fabrication and engineering industry at a hands-on level. This is based on the practical skills and experience of the key personnel in our business who offer our clients exceptional value in the projects we undertake.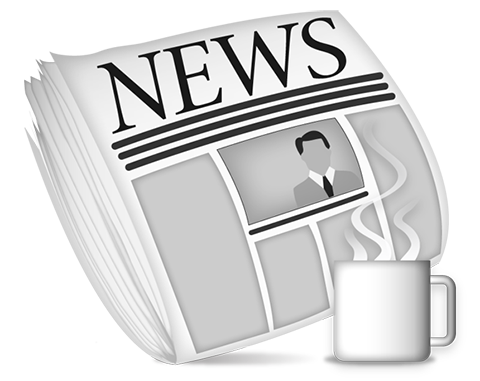 SHEQ Policies for Channel Group.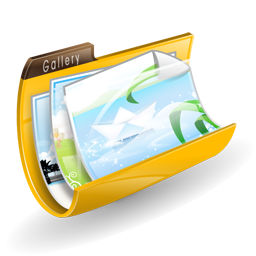 Please take a look at our gallery of construction projects currently on the go and completed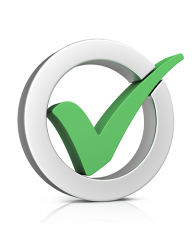 Channelgroups comprehensive list of accreditation and compliance.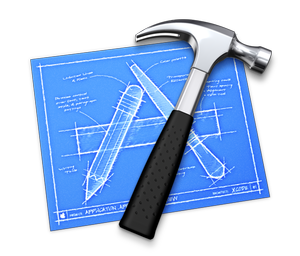 A comprehensive list of all the projects Channel Group is currently undertaking at this point in time.
A brief History

Channel Construction

Channel Construction was founded over 20 years ago as a medium to heavy fabricator and erector of structural steel including the manufacturing of modular structures, pipe-racks, pipe-spools, fabricated tanks and site erected tanks (using the Jacking Method). Located in the Durban Bayhead area, the workshop and fabrication facilities have over 25,000 m2 of open and closed space which includes an alongside load out quay dredged to 11 meters and a number of boat slipways and access to dry dock.