The Next Generation Of World Class Engineering

Channel Construction has a deep understanding of the fabrication and engineering industry at a hands-on level. This is based on the practical skills and experience of the key personnel in our business who offer our clients exceptional value in the projects we undertake.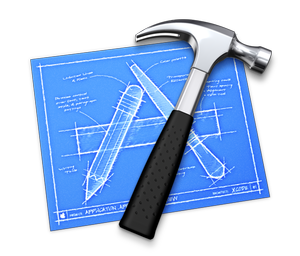 A comprehensive list of all the projects Channel Group is currently undertaking at this point in time.
A brief History

Channel Construction

Channel Construction was founded over 20 years ago as a medium to heavy fabricator and erector of structural steel including the manufacturing of modular structures, pipe-racks, pipe-spools, fabricated tanks and site erected tanks (using the Jacking Method). Located in the Durban Bayhead area, the workshop and fabrication facilities have over 25,000 m2 of open and closed space which includes an alongside load out quay dredged to 11 meters and a number of boat slipways and access to dry dock.

www.sacoronavirus.co.za
What is COVID-19?
On 31 December 2019, the World Health Organization (WHO) reported a cluster of pneumonia cases in Wuhan City, China. 'Severe Acute Respiratory Syndrome Coronavirus 2' (SARS-CoV-2) was confirmed as the causative agent of what we now know as 'Coronavirus Disease 2019' (COVID-19). Since then, the virus has spread to more than 100 countries, including South Africa